HVAC Heating System Installation and Repair in South Carolina, Greenwood and Surrounding Areas.
Having the right heating system in your home can make all the difference when it comes to keeping warm and comfortable all winter long. Whether you're in the market for a new heating system or are looking for someone to take over the service and maintenance of your older system, you've come to the right place.
Rush Heating & Cooling knows how important it is to keep your heating system performing the way it should at all times. That's why we offer a full range of heating services designed to keep you up and running through all of the coldest months of the year. No matter what kind of heating questions are on your mind, we'll be glad to answer them for you and point you in the right direction when it comes to our many products or services.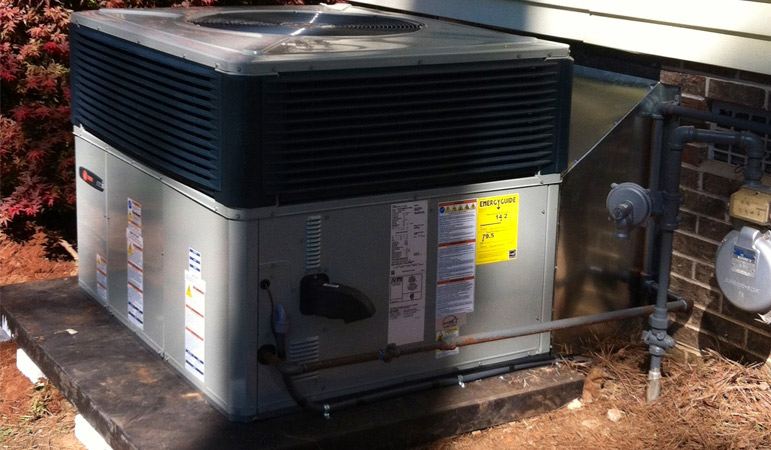 Heating System Options
When it comes to picking out a new heating system, you'll actually have a lot of options. We carry a full range of heating products, from heat pumps to gas furnaces and everything in between. Our technicians are fully trained and have a great deal of experience working with all of these systems, so you can be sure you're getting the best possible service in the industry no matter what type of heating system you wind up with.
We'll also help you sort through your options and make an informed decision about which type of heater is right for your home. There are a lot of factors to take into consideration when you're purchasing a new heating system, including what type of system will work best in your home and how powerful you need that system to be. This can be a bit confusing to tackle on your own, but with help from our expert staff, you'll have a much easier time figuring out which is the best option for you.
hvac37Understanding AFUE Ratings
One of the most confusing things about picking out a new furnace for many people is the fact that each one comes with what is called and AFUE rating. This rating is generally at least 80% and can get as high as 97% or 98% for some models. What this rating reflects is the energy efficiency of the furnace in question.
Of course, you're probably inclined to think that the greater the energy efficiency, the better the product, and to a certain extent that's true. However, the higher energy efficiency furnaces also typically come with a higher price tag than some of their less efficient counterparts. And keep in mind that 80% is still a great energy efficiency rating.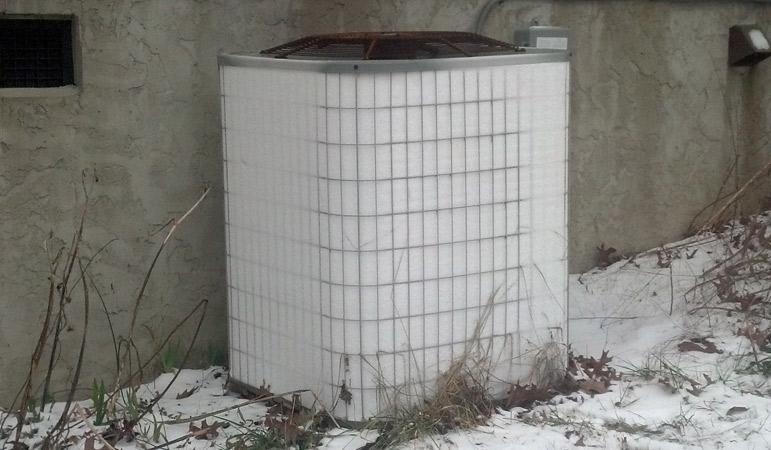 Complete Heating Service
From installation on, we'll be there to care for your heating system. We offer full maintenance programs and we also take care of any emergency repairs you may need. When something goes wrong with your heating system, you want to know that it will be taken care of quickly, and that's just what we strive to do.
Of course, it's always when you need the heat most that it goes out on you, so once you call us, we'll have a technician out quickly to your home. Our tech will look at your system and make all necessary repairs as quickly as possible. And with our regularly scheduled maintenance services, you can have confidence that your heat will work whenever you need it for many years to come.
Give us a call today and let us know how we can take care of all of your heating needs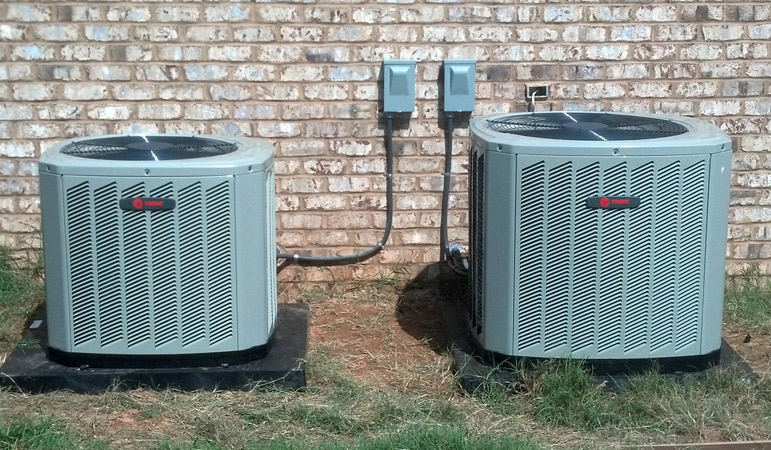 If you are in need of assistance with your Heating System Installation or Repair in South Carolina, Greenwood and Surrounding Areas, Please contact us at 864-229-9117.